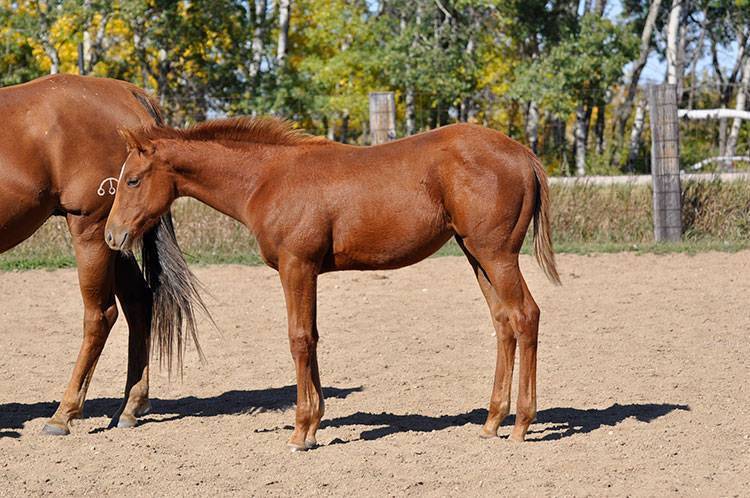 CLICK HERE FOR VIDEO
2020 sorrel filly by BF Streakin Merridoc X A Dash of Fame by Dash Ta Fame.
This filly has everything you could ever want! Pedigree, stunning good looks, elegant mover and a sweetheart of a personality
Eligible for CBHI, Western Fortunes and Valleygirls, Futur Champion, Programme Des Etalons du Quebec
NOTE : Hagans Smooth Kruzin helping in the video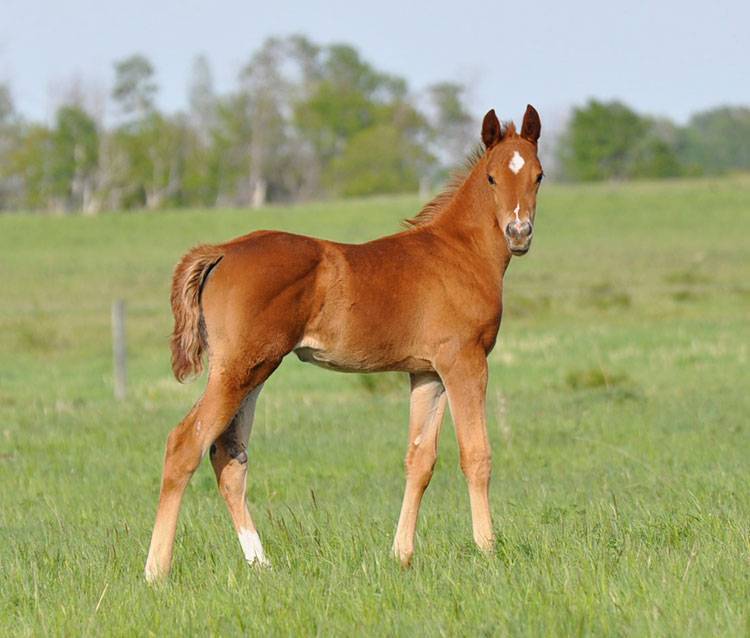 CLICK HERE FOR VIDEO


2020 sorrel filly- BF Streakin Merridoc (A Streak of Fling) x Mr French Miss (PC Frenchmans Hayday)
Very eye catching and correct filly!! Elegant mover. Bred to be a rodeo horse.
Eligible for CBHI, Western Fortunes and Valleygirls, Futur Champion, Programme Des Etalons du Quebec
*NOTE: Hagans Smooth Kruzin helping out in the video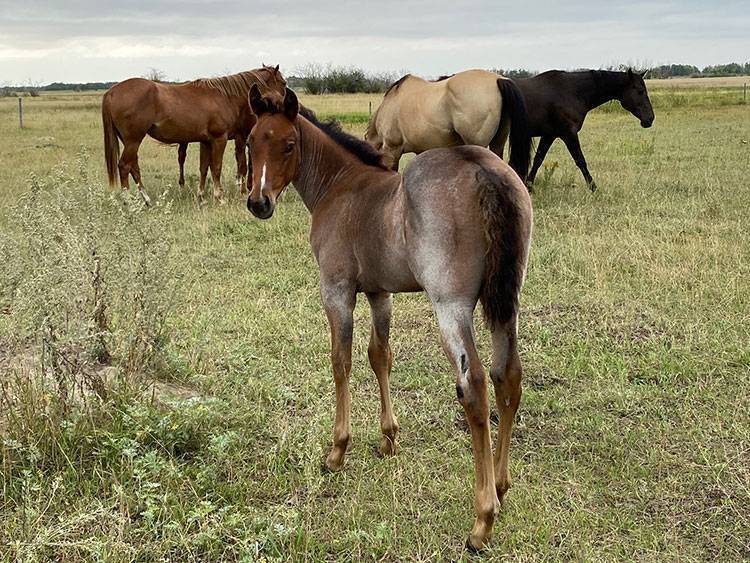 CLICK HERE FOR VIDEO
BF Streakin Merridoc X Frenchmans Mistee by Frenchmans Guy. 2020 bay roan filly
Full sibling to Hagans Prissy Fling and Hagans French Fling
Eligible for CBHI, Western Fortunes and Valleygirls, Futur Champion, Programme Des Etalons du Quebec.
*NOTE: Hagans Smooth Kruzin helping out in the video.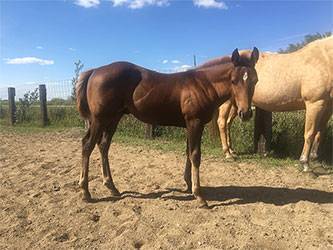 Stud colt by BF Streakin Merridoc X Baileys Tiny Charger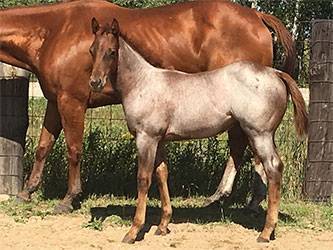 Filly by BF Streakin Merridoc X Rockin ta Fame by DTF