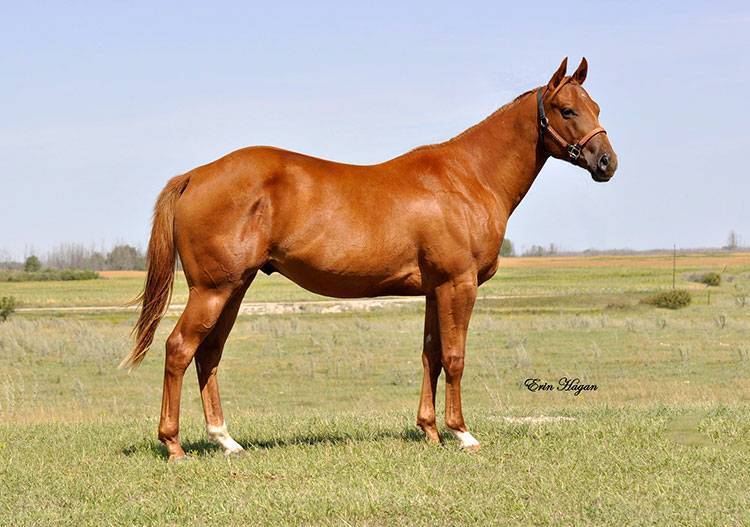 Hagans Tiny Streak Streaker 15 HH
2 year old sorrel gelding
This cross works plain and simple. We are extremely proud of this guy as he is probably the best looking of his 6 full brothers. All of his older brothers are being ridden and doing very well. Ruger his 7 year old (palomino) is a 1D barrel horse. Stinker aka Hagans Tiny Fling is his 5 year old chestnut brother and by far Erin's favorite horse on the ranch. He is our personal futurity horse both barrels and heading. Stinker won the 2nd round of the True Grit Barrel Futurity, placed at the MB Rope horse Futurity and is clearly showing potential that he can handle any situation you through at him. Stinker will be added to our rodeo/high school rodeo string next year. The 4 year old full buckskin brother belongs to Julie Leggit (CFR qualifier) and loves him! The 3 year old (palomino) was in last year's sale and sold to Janet Moen (CFR qualifier) of Stewart Valley and speaks highly of him. He also has 2 younger brothers at home. Their mother was a finished barrel horse/ranch horse that we rode extensively and added to the broodmare band at the start of our career. She was good enough to stay ridden for the rest of her life and is still sound but we were committed to adding good mares which we had ridden to the broodmare band. We are proud to say that plan has worked, her babies off BF Streakin Merridoc are bigger strided, nicer movers than her but all have her grit and determination. You gotta love it when a plan comes together. I started this well balanced, correct gelding under saddle at home and then sent also to our good friend Shane Brown for a month's riding. He is CBHI, Western Fortunes, Valley Girls and The Hagan incentive.

Stud colt by BF Streakin Merridoc X Poos Presciption


Stud colt by BF Streakin Merridoc x Mr French Miss by Dinero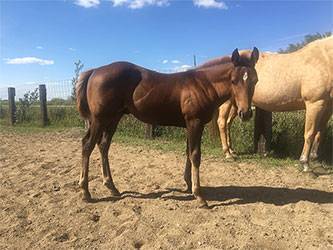 Stud colt by BF Streakin Merridoc X Baileys Tiny Charger

Stud by Hagans Smooth Kruzin (A Smooth Guy) X Hagansfirstdownfling by BF Streakin Merridoc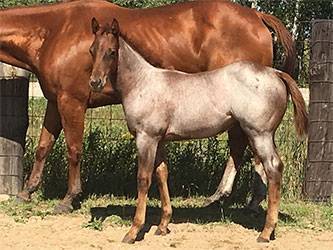 Filly by BF Streakin Merridoc X Rockin ta Fame by DTF

Stud colt by Wagons West X Hagans Kruzin Fling by BF Streakin Merridoc out of my Pro rodeo mare A Natural Moon aka Kruz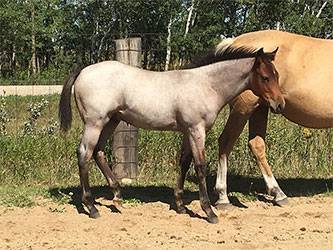 Stud colt by BF Streakin Merridoc X Fabulous Jewels by Frenchmans Fabulous

Stud colt by BF Streakin Merridoc X famously smashed by Bugs in my frost out of a DTF mare

Filly by Hagans Smooth Kruzin X Runaway Tops by Runaway Winner